Work.
Discover. Promote. Engage
If you're looking for a creative and affordable marketing company, you'll like Sandfly. Myrna and her staff will do great work for you - and she is a real community builder, too!
We are very pleased with the changes that have been made, and have even had some phone calls regarding our services. Thanks to you and the team!!
Working with Sandfly to rebrand our organization was a valuable decision. Our organization needed a fresh look and a fresh outlook on the industry we look to serve. From the initial meeting with Sandfly we knew they were the ones that would help us to achieve this goal. They provided us with an in depth look into the local Trades industry and also a toolkit to use to present our message for efficiently. At the conclusion of the project we came away with a new look and the proper tools to portray our message. We would highly recommend using Sandfly for your next marketing project.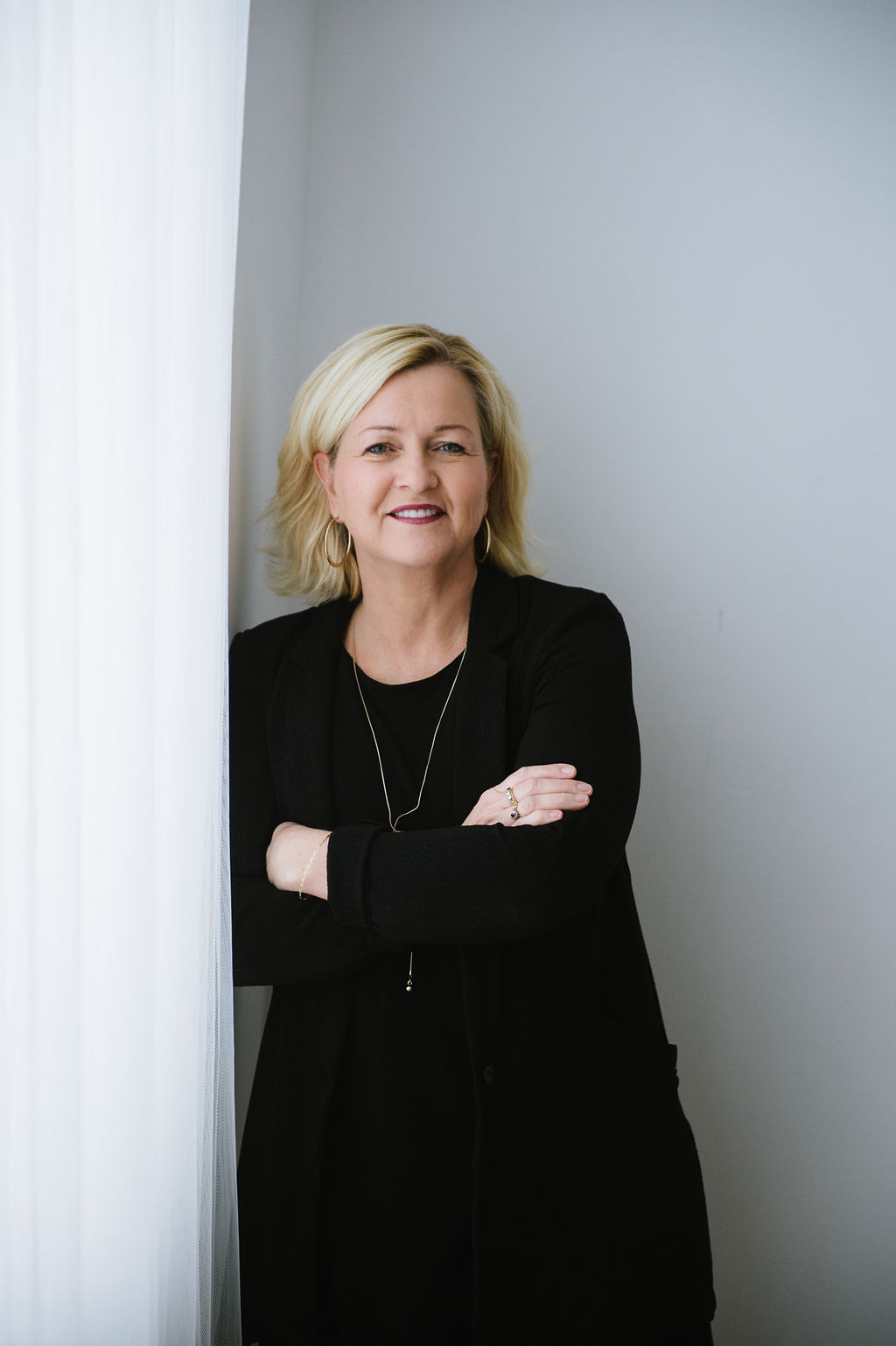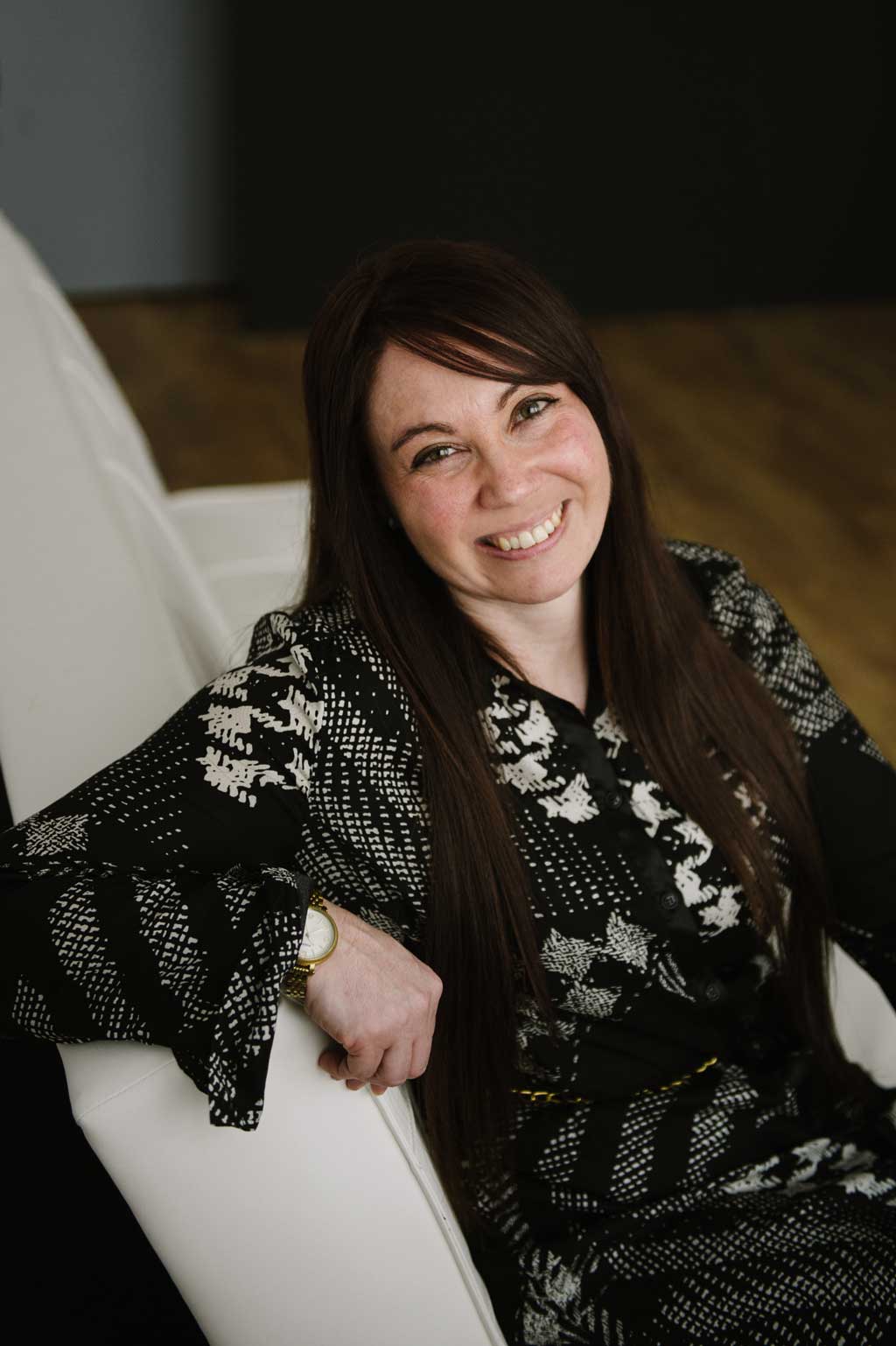 Maxine Dies
Senior Designer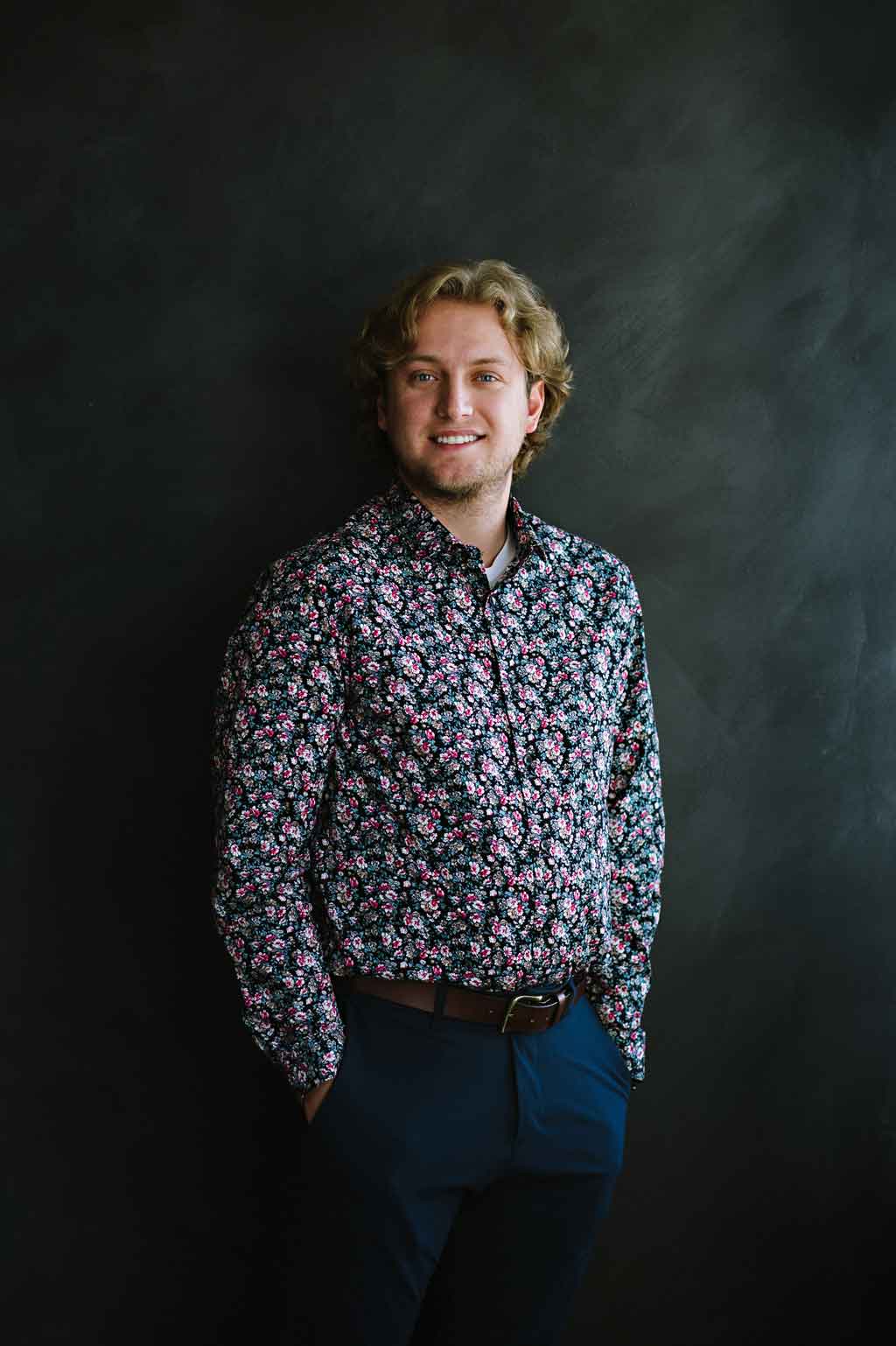 Matthew Stark
Marketing + Social Media
Let's Work Together
admin@sandflymarketing.ca