Our job is to position your business on social media platforms so that you have more time to spend growing your business.
We will create posts to generate engagement and interaction based on your website content and other related information.
We will design social media campaigns, distinctive subject matter and special interest posts that appeal to your target market.
Assess the details concerning your social activity, business presence and promotional campaigns.
We will monitor your business' impact and the reaction to it in social media, and inform you about noteworthy issues.
We will help to develop, create, and manage your social media advertising campaigns.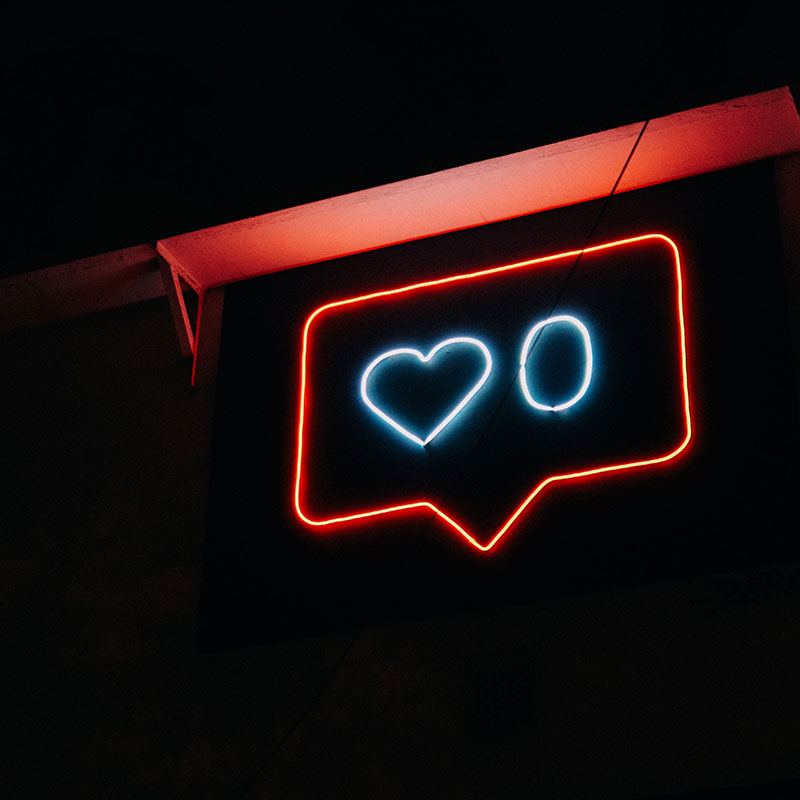 Why do you need a social media package for your business?
To promote your products and services
To create and become part of a community
To develop brand recognition
To generate leads, encourage interaction and find new customers
Stay
Connected
Being 'social' allows your business to become a part of the community and local culture.