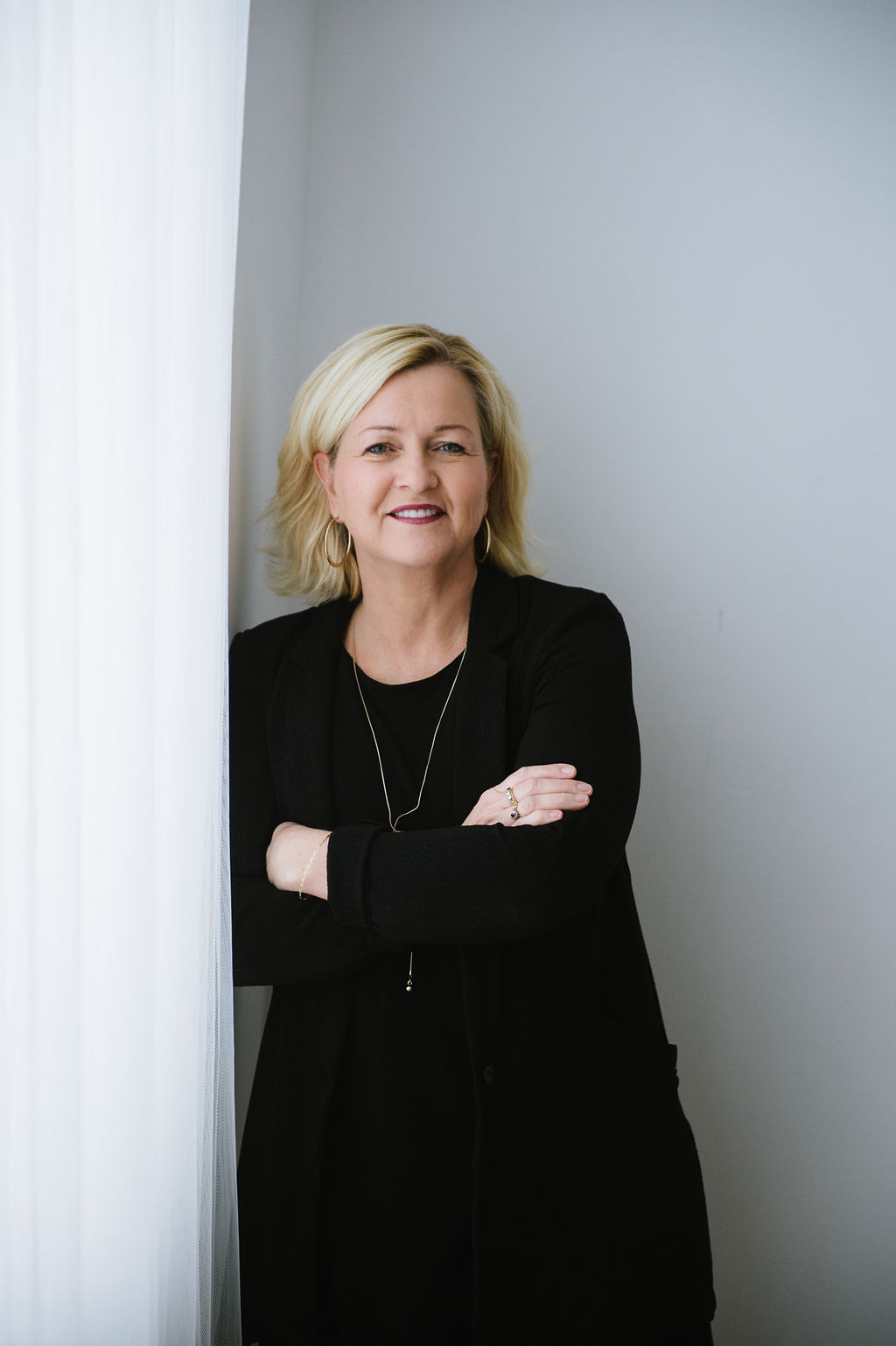 Myrna has an MBA in Marketing, a Bachelor of Arts Degree, and a Physical Education Diploma together more than 20 years of experience in marketing and providing business services for government, not-for-profit organizations, the education sector, the business community, and the oil and gas sector.
As a business person, Myrna believes that it is important to help others in the business community and as a result teaches in the Division of Business Program at the Medicine Hat College and participates in a mentorship role by readily receiving MHC practicum students or summer intern positions.
Maxine has a Visual Communications Degree from Medicine Hat College and has worked in various design industries from publications to product design.
With over 15 years of creative design experience, Maxine is able to determine the most suitable design for each client. Through studying each client, researching trends and developing the most appropriate image for the client, Maxine has the ability to cleverly focus each marketing campaign to capture this image for the client.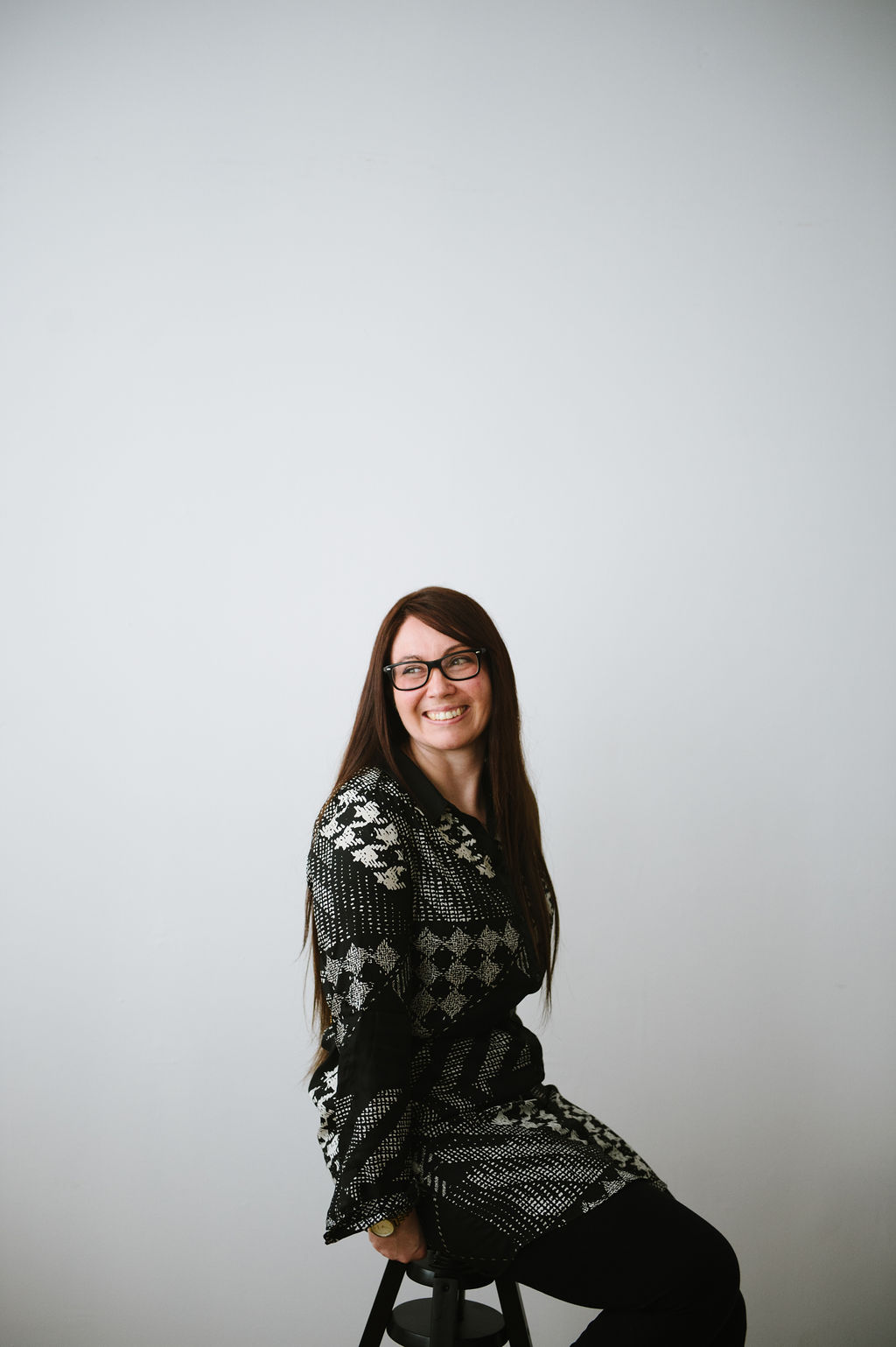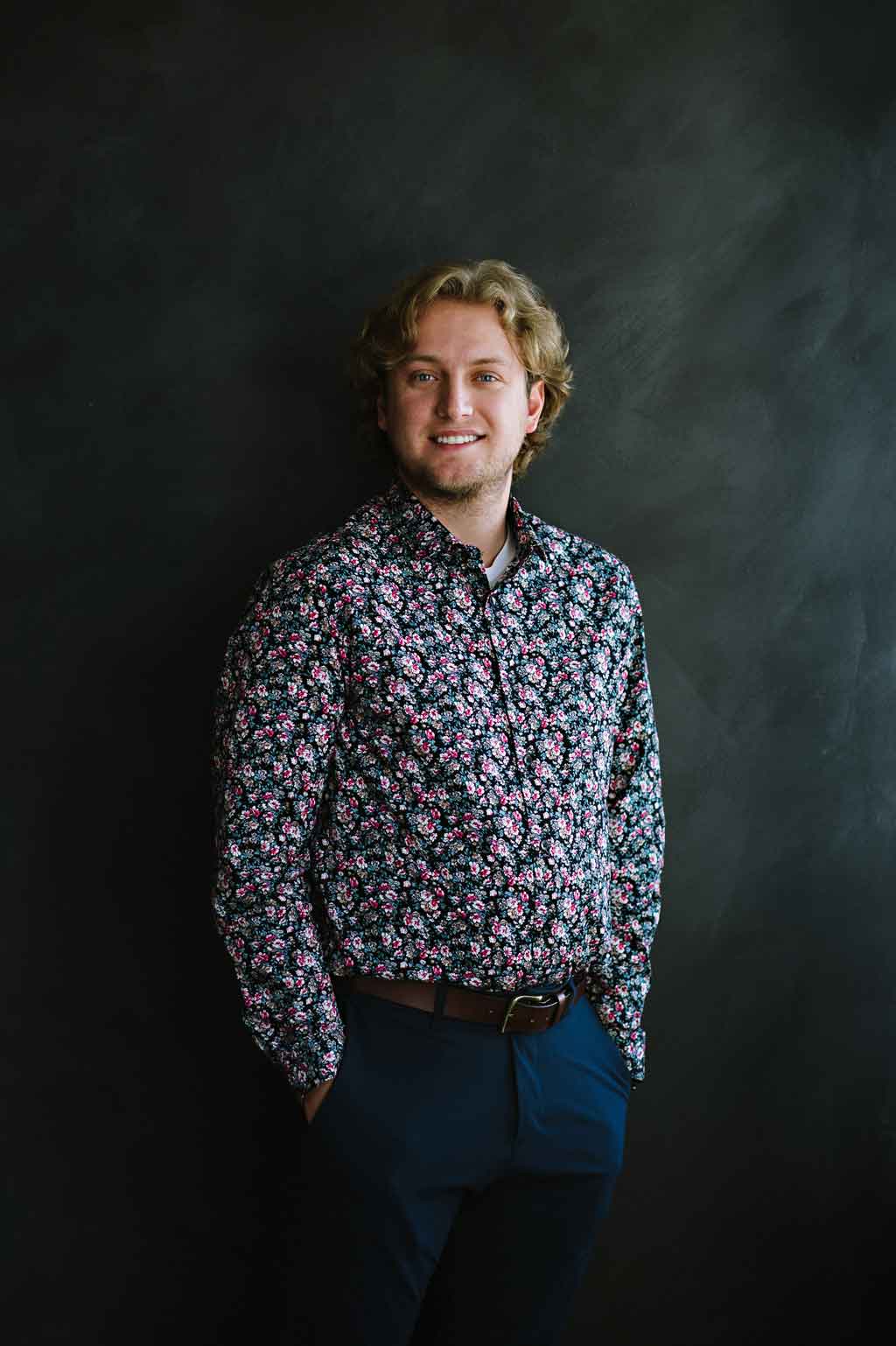 Matthew graduated from the University of Lethbridge with a Bachelor of Management Degree in Marketing. Matthew brings to Sandfly Marketing a passion and experience for business while gaining knowledge in social media, marketing, and customer relationship. With his business experience and education, Matthew is able to offer multiple ideas and viewpoints to various clients. His vision for business is a crucial asset for Sandfly Marketing.
Matthew's youthful perspective has allowed him to work on successful social media provincial campaigns.  Matthew believes that in business, it is critical to be versatile, diverse, and creative to best accommodate each client.


If you're looking for a creative and affordable marketing company, you'll like Sandfly. Myrna and her staff will do great work for you - and she is a real community builder, too!
We are very pleased with the changes that have been made, and have even had some phone calls regarding our services. Thanks to you and the team!!
Working with Sandfly to rebrand our organization was a valuable decision. Our organization needed a fresh look and a fresh outlook on the industry we look to serve. From the initial meeting with Sandfly we knew they were the ones that would help us to achieve this goal. They provided us with an in depth look into the local Trades industry and also a toolkit to use to present our message for efficiently. At the conclusion of the project we came away with a new look and the proper tools to portray our message. We would highly recommend using Sandfly for your next marketing project.