The Creative Process Never Stops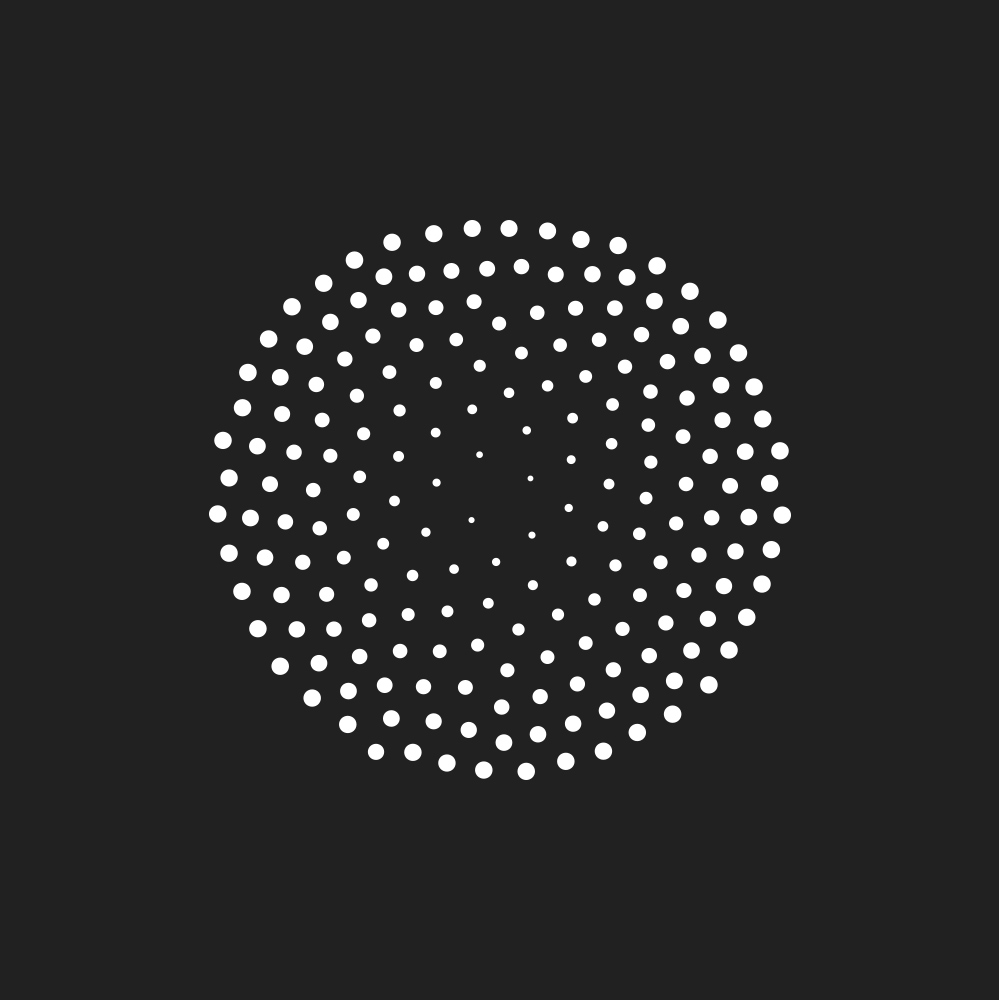 The first phase is an initial meeting where we learn about your company/brand. We look at where your brand has been and where it is today. A series of questions are asked to determine your future goals and company direction.
Creative process
The next step is completed with our team of creative professionals. We sit down with a full pot of coffee and give strategic thought to your business goals and how to best reach your target audience.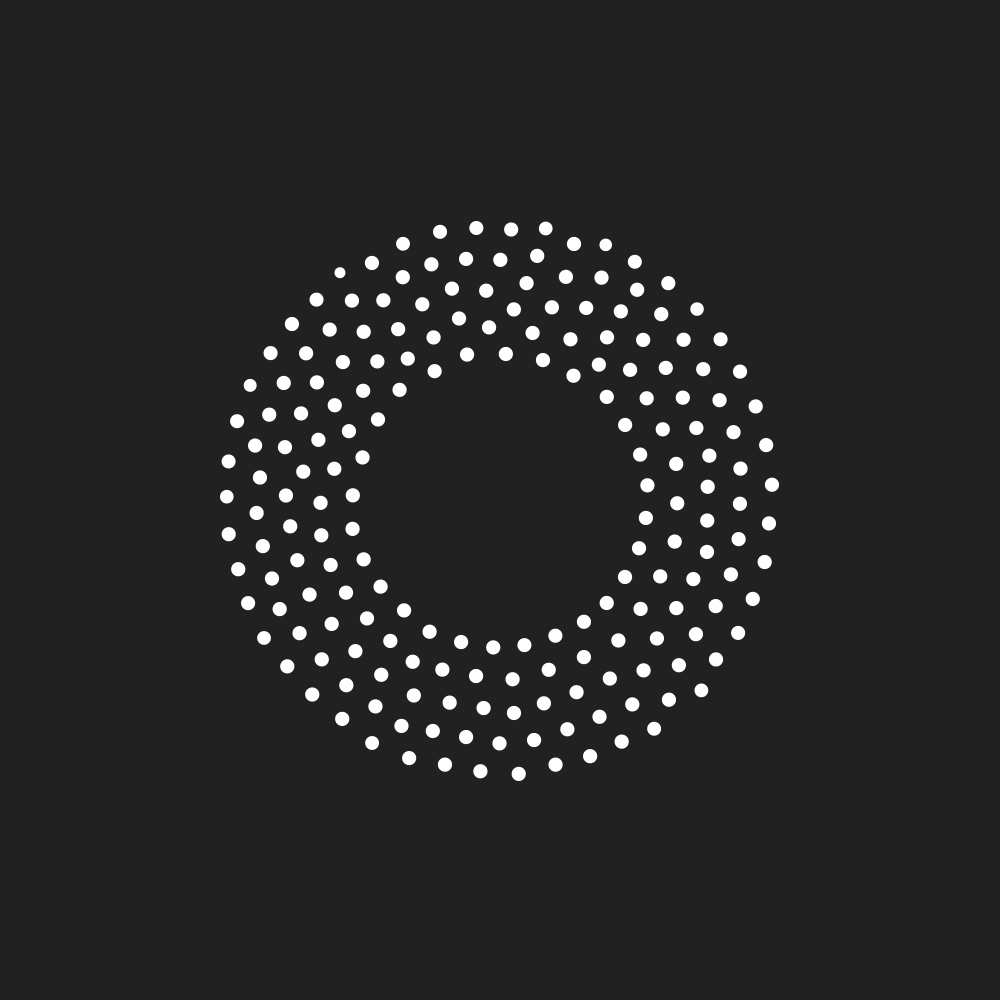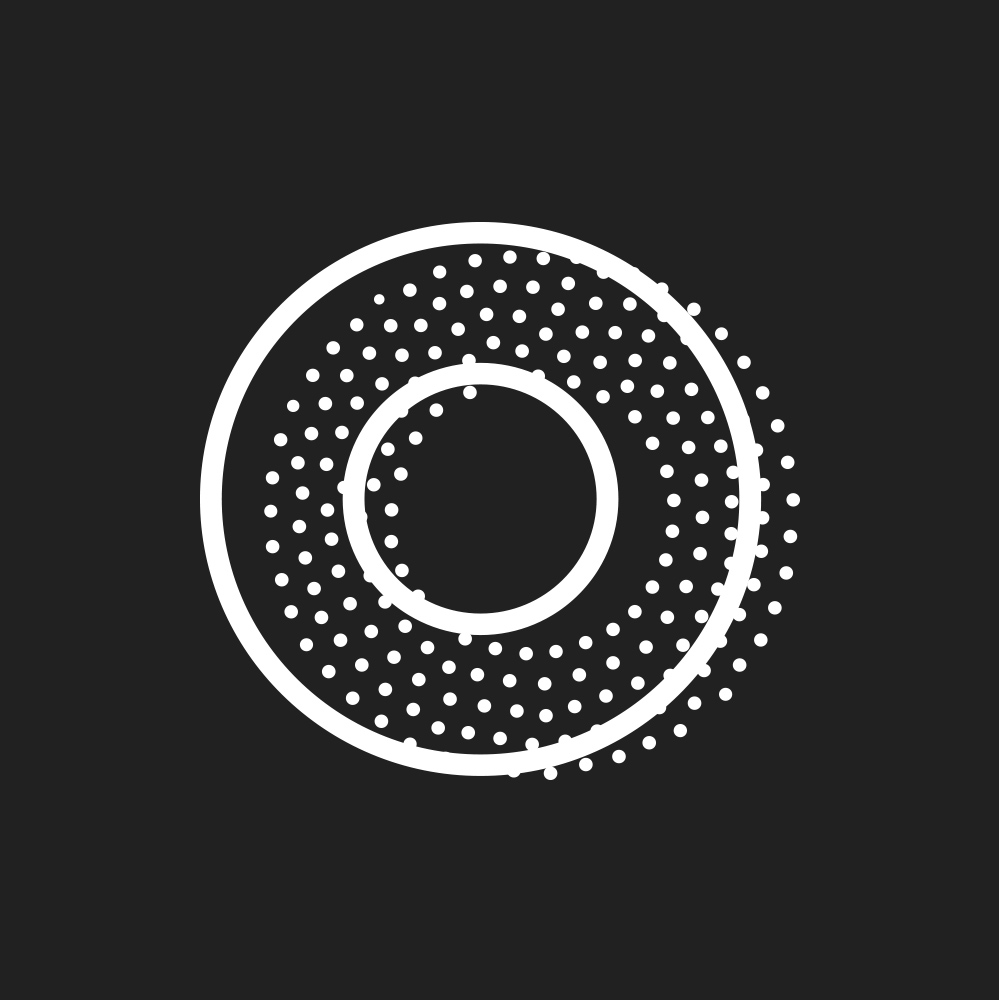 Creative shapes start to form during the third step. We take the creative thoughts formed in the last stage and bring them to life.
A presentation is conducted, showcasing the creative development of the the project at task. At this time, feedback is welcomed.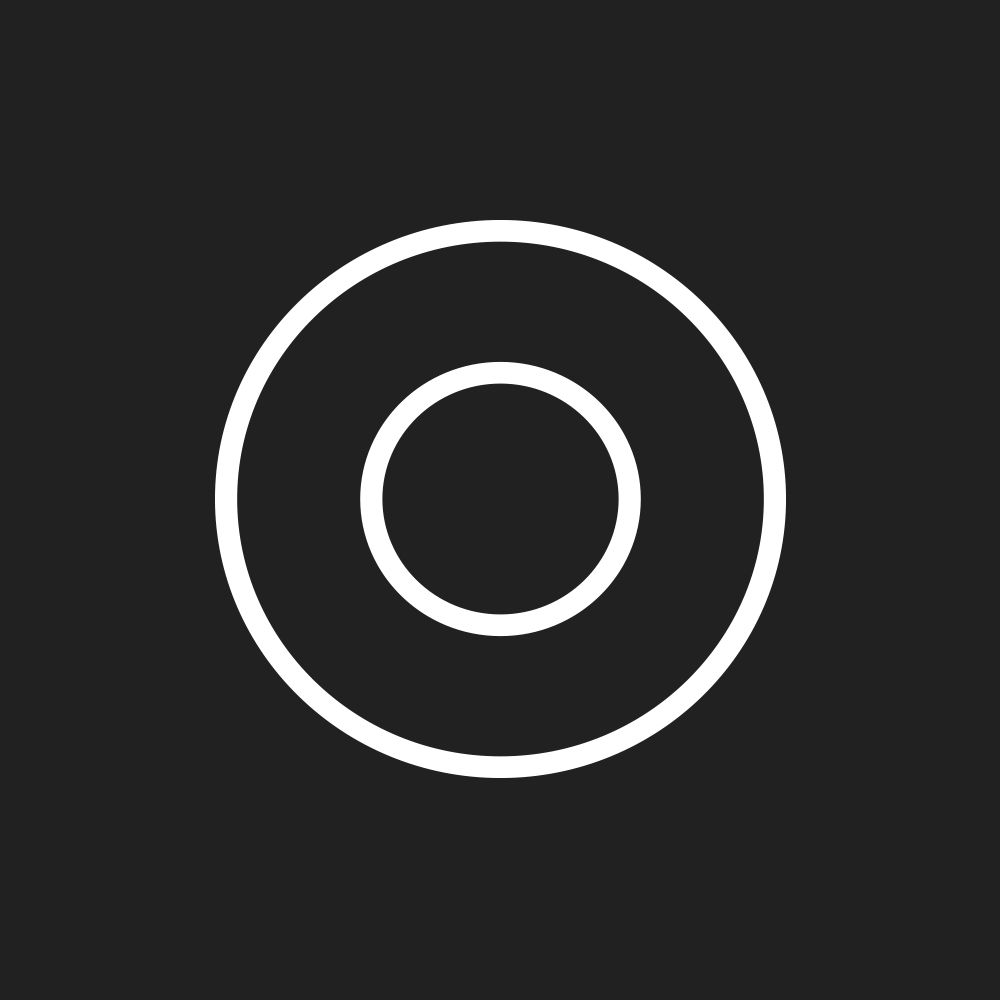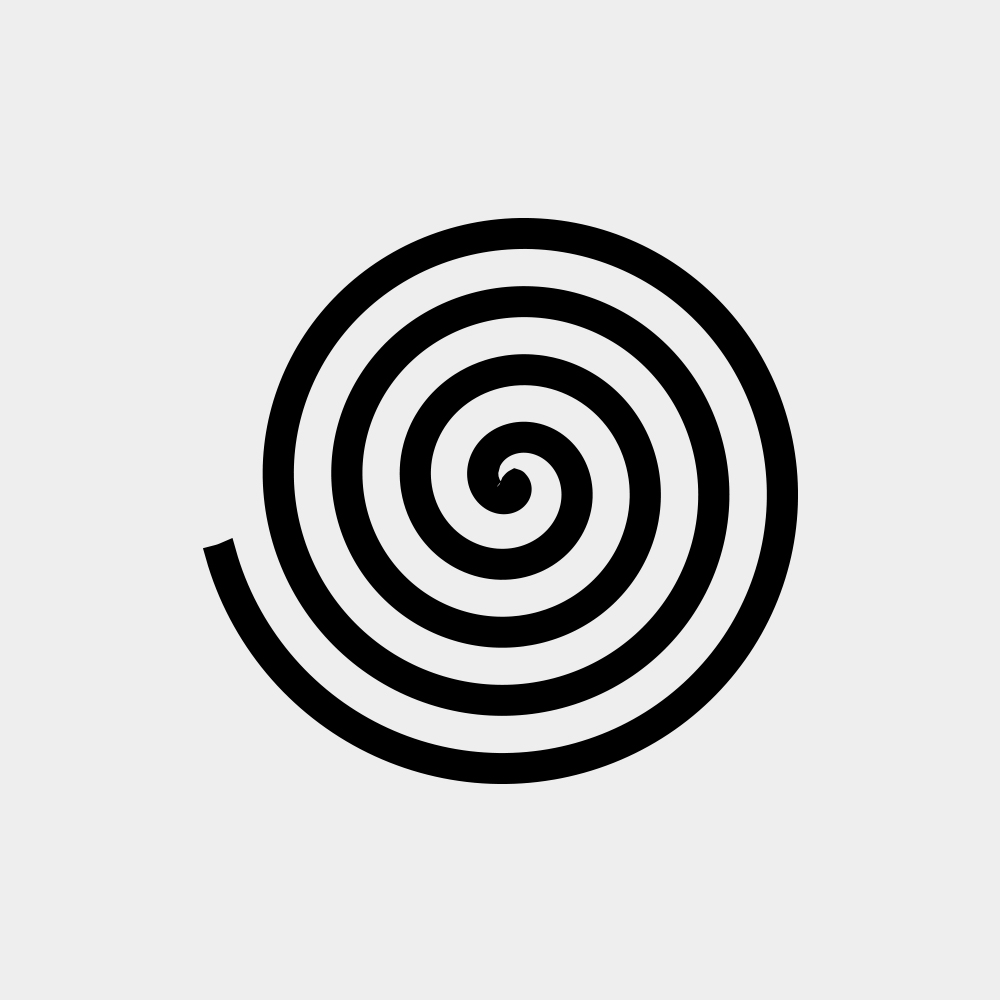 Once we have received final approval on the development of the creative project, the project is launched and measured for progress and success.