Branding & Promotions
With each client a comprehensive approach is taken, making your brand memorable.
The complete brand package for any company large and small- a logo, business cards, brochures, ads, and more.
We can help you reach your market through a series of cohesive advertisements across multiple media channels.
Complete your company's look and maximize your brand with a new indoor or large outdoor sign.
Stand out at your next trade show with branded displays, banners, table clothes and promotional items.
Get the package your product deserves to attract consumers in a competitive retail market.
Need of a professional presentation? We will design your next pitch, client orientation, product demonstration and more.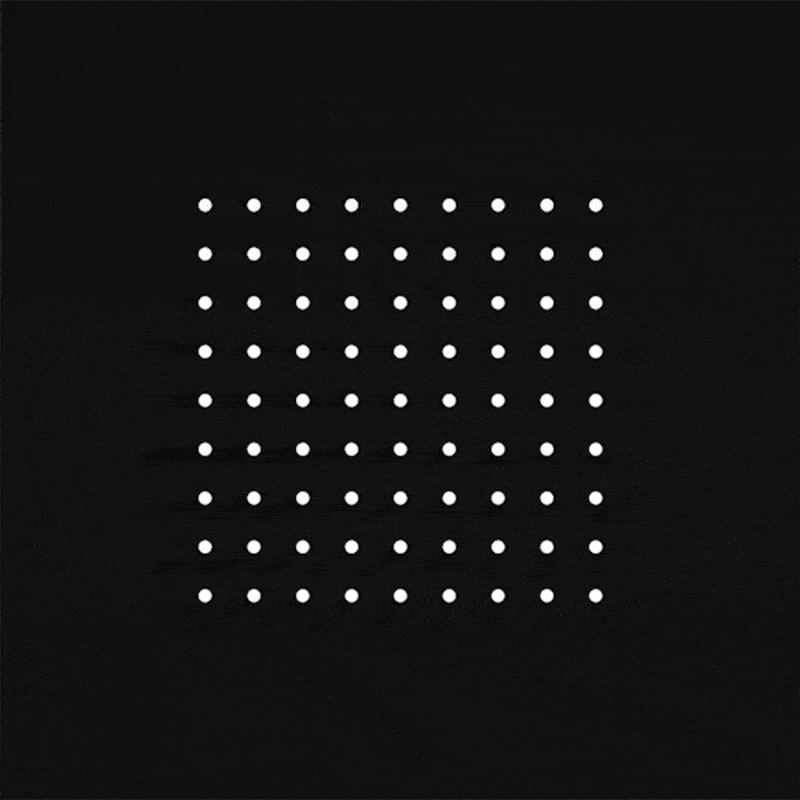 We connect the dots between your vision and your target audience
Cohesive
Branding
Need a cleverly designed company logo or brochure? We will create all your marketing materials with the cohesive branding your company requires.