Our creative team can help you to design the right sign and create the right message for you.
Our quality printing will ensure that your sign is vibrant and professional.
We have many desired locations around the city with high traffic counts allowing your message to be seen by many.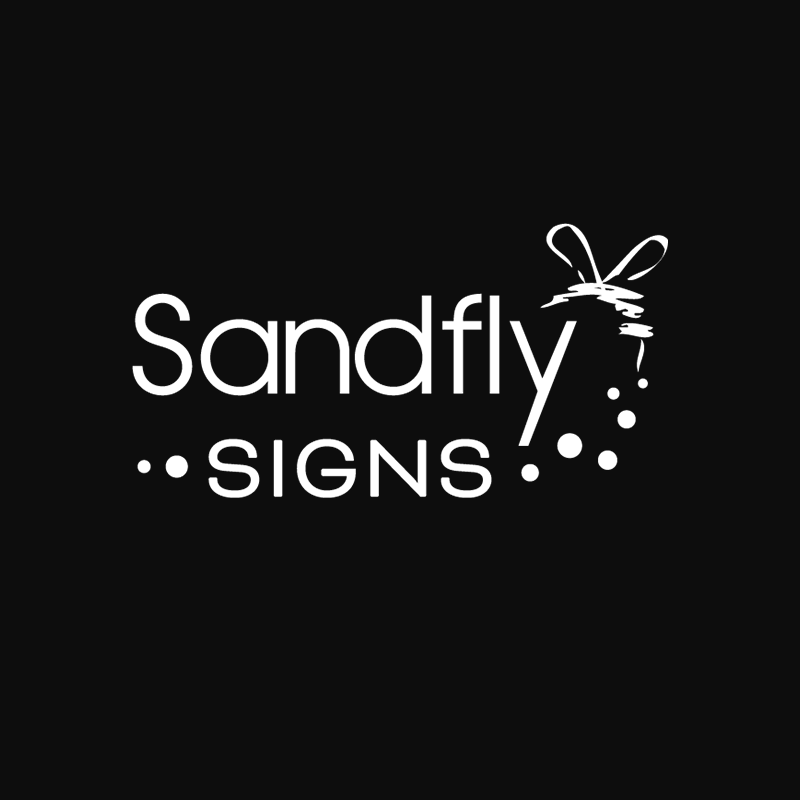 Our 5' x 10' portable signs are perfect for an on-going message or a one-time event message, we can accommodate any request. Our 6' x 10' LED signs are in high traffic areas making sure your message can be seen repeatedly throughout the day and night.
How much does
a sign cost?
Portable

$

300

/ monthly

1 portable 5' x 10' (2 sided) sign
Production cost = $ 175.00/side
LED

$

200

/ monthly

1 LED 6'x 10' sign
Design cost* = $80 without a portable sign 
Value Pricing

$

500

/ monthly

1 portable sign plus 2 LEDs
Production cost = $ 175.00/side