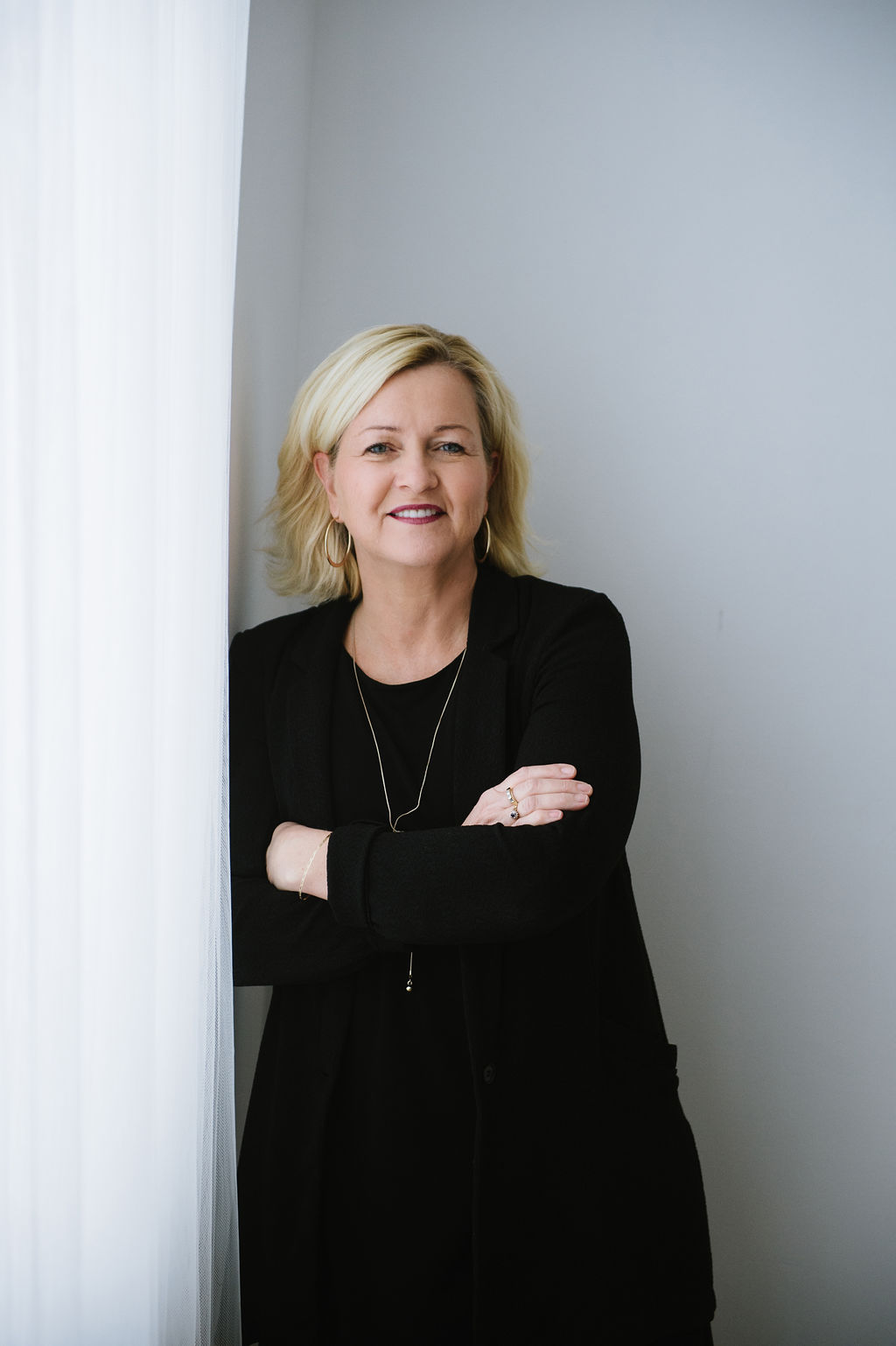 Myrna has an MBA in Marketing, a Bachelor of Arts Degree, and a Physical Education Diploma together more than 15 years of experience in marketing and providing business services for government, not-for-profit organizations, the education sector, the business community, and the oil and gas sector.
As a business person, Myrna believes that it is important to help others in the business community and as a result teaches in the Division of Business Program at the Medicine Hat College and participates in a mentorship role by readily receiving MHC practicum students or summer intern positions.
Chantel is a Business and Marketing Graduate from the Southern Alberta Institute of Technology.
Chantel has experience in marketing, website design, social media, specials events and customer service, Chantel effectively combines these strengths to deliver Sandfly Marketing and its clients with a vast line of expertise. Chantel's creative ideas and her business savvy to the latest trends and ideas ensures each project is unique and cutting edge.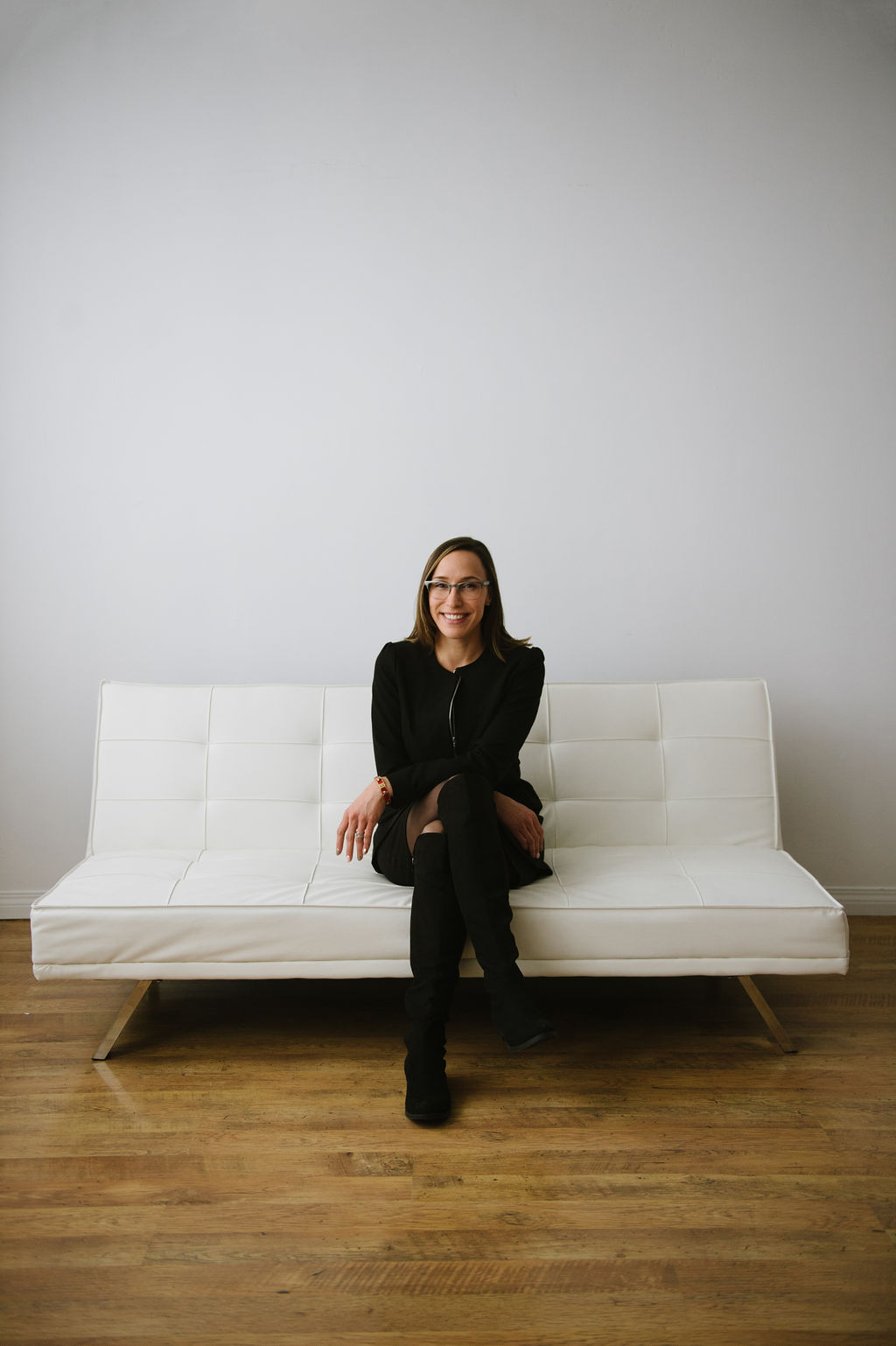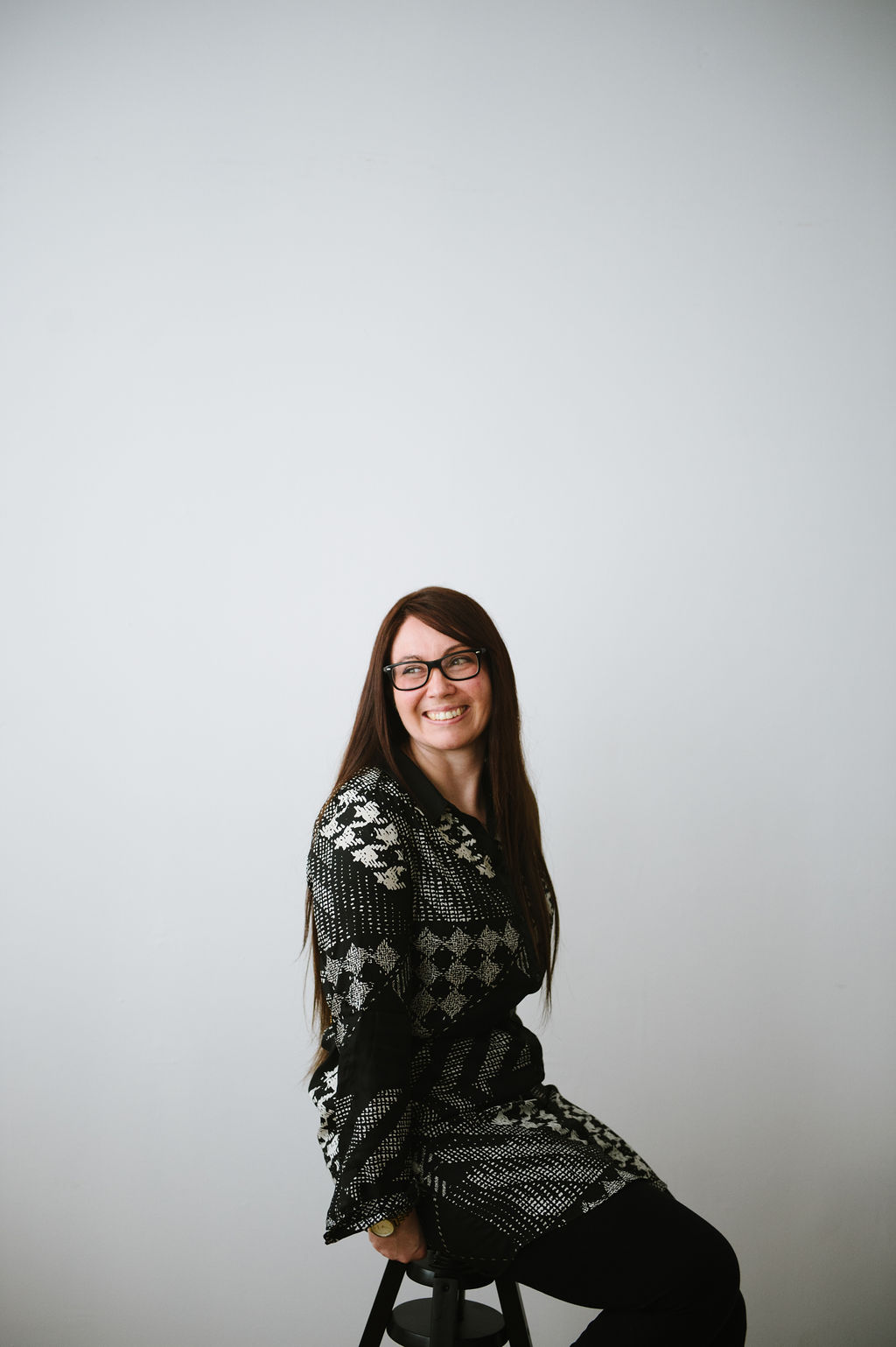 Maxine has a Visual Communications Degree from Medicine Hat College and has worked in various design industries from publications to product design.
With over 12 years of creative design experience, Maxine is able to determine the most suitable design for each client. Through studying each client, researching trends and developing the most appropriate image for the client, Maxine has the ability to cleverly focus each marketing campaign to capture this image for the client.
Tenille graduated from Medicine Hat College with a Bachelor's Degree in Applied Arts (Visual Communications). Tenille has a large passion for local businesses, and has worked as an in-house social media manager and graphic designer for various individually/locally owned businesses in the past. With such a passion for keeping it local, it came naturally for her to start her own business journey 3 years ago as the owner of a local photography business. This is where she applied not only her knowledge of the visual side of online marketing, but also the analytical. This combination of artistic creativity, analytical thinking, and a love for local businesses makes Tenille a great person to turn to if you're looking completely transform or create your social media! Her goal is to work off of your story, branding, and personality to really bring your online presence to life!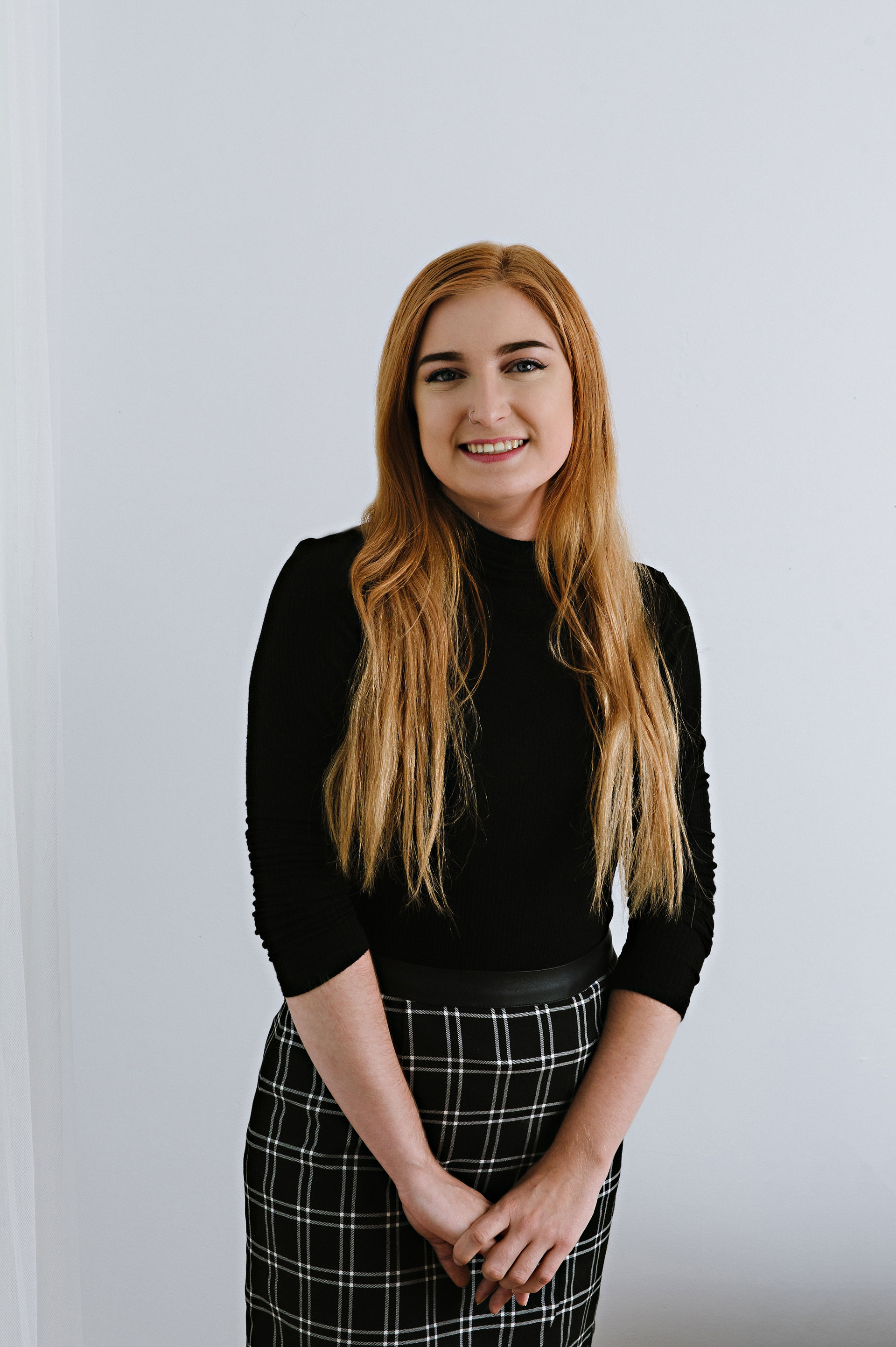 Hello Ladies, I wanted to drop you a personal note to thank you both for the tremendous job you both did with our Grand Opening and website.